17+ YEARS EXPERIENCE
Professional Design, Print & Photography.
We love great design and believe it can work wonders for every business. That's why we make it simple to create beautiful, expertly crafted Websites, Print and Digital promotional materials that'll help you start conversations, open doors and strengthen relationships.
We specialize in key service areas of digital marketing, brand strategy and print design to deliver work that is relevant, engaging, and cost effective.
Contact Us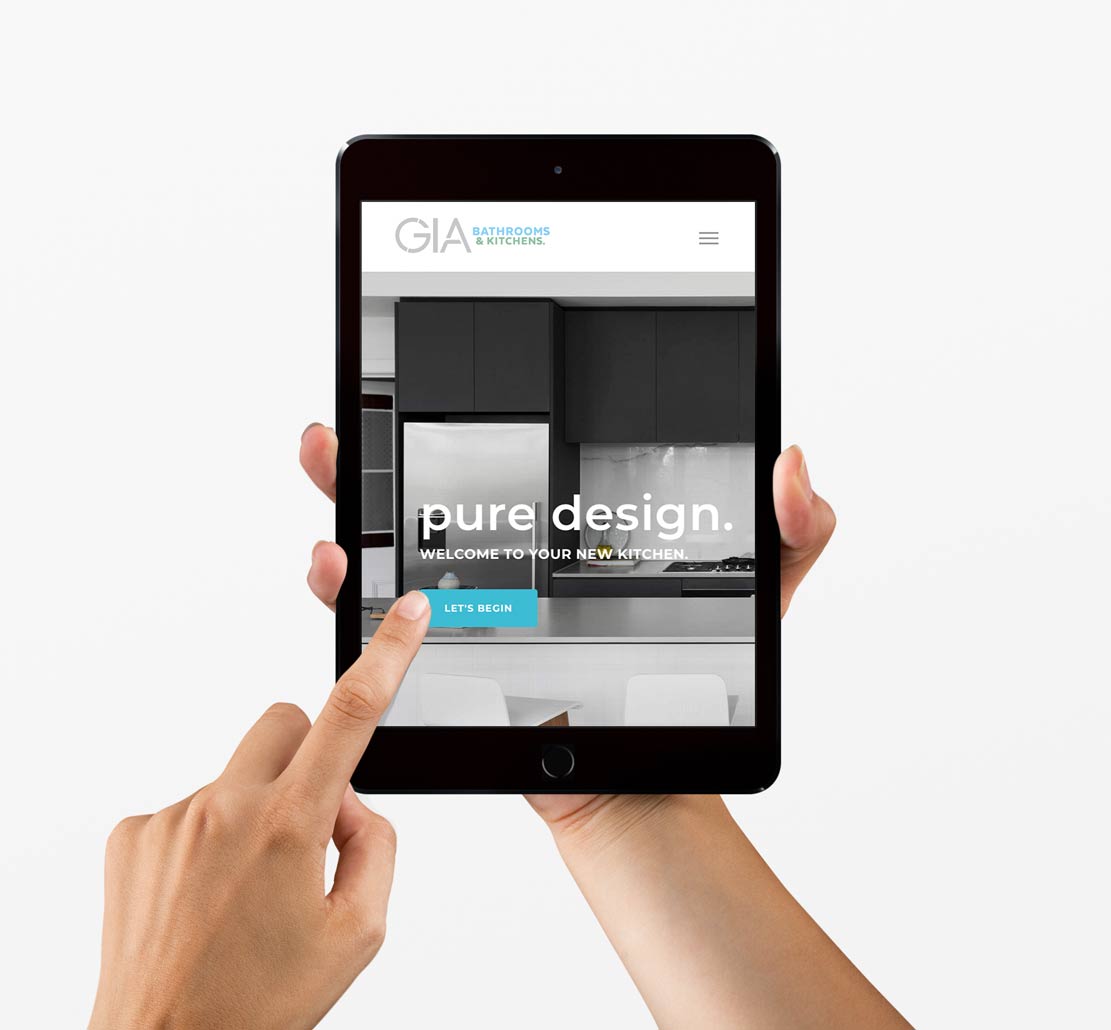 Create rich interactive experiences online.
Responsive website design across all devices.
COST EFFECTIVE RESULTS
A Full Service Design Studio.
East End Design offers our clients digital and print design services without the cost blowouts or layers of a small to medium agency. Our clients cover a whole range of sectors including Property, Architecture, Landscape Design, Finance, Fashion, Retail, Lifestyle, Health Care & Education. East End Design offers not only the best in Award Winning Design but also offers Client Payment Plans.
PHOTOGRAPHY SERVICES